Dr. Michael Böhme
theoretical chemist and computer enthusiast
boehme.mic@gmail.com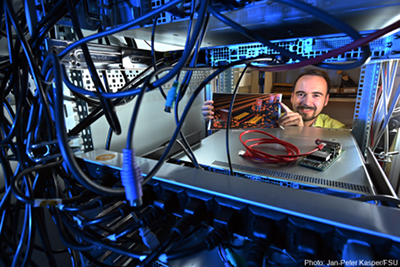 Computational Chemistry · Magnetochemistry · Inorganic Chemistry · Programming
Find me on …
ResearchGate
·
Google Scholar
·
ORCID
·
Scopus
GitHub
·
GitLab
·
Twitter
Current Projects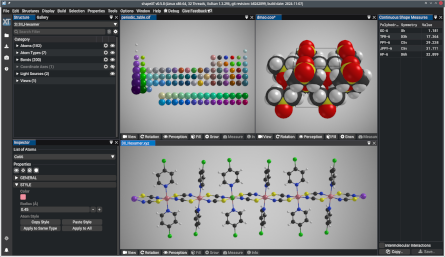 shapeXT (since 2020)
This 3D multi-platform C++ project will be announced later this year.
Discontinued Projects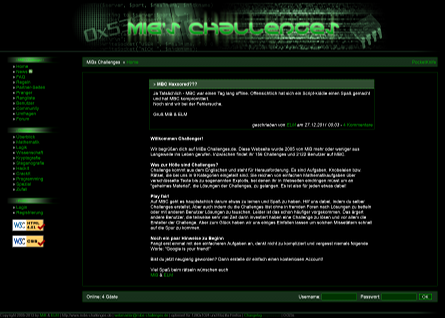 MiB's Challenges
(2005–2017) · [
Archived Website
]
A German website based upon PHP/MySQL with over 2100 users and 150 online riddles, so-called challenges, in nine different categories (math, logic, science, cryptography, programming,
etc.
).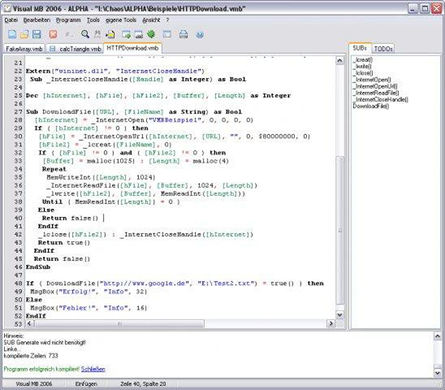 Visual MB
(2002–2010) · [
SourceForge
] · [
GitHub
]
Visual MB was a object-oriented programming language for beginners written in Delphi. It came with an editor, window designer, and compiler. The latter created bytecode that was linked and interpreted by a runtime library. A rewrite of the runtime library in low-level C was started in 2006, but never finished.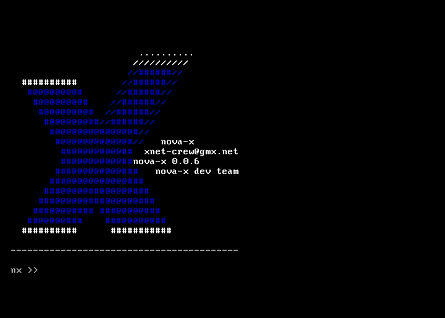 Nova-X
(2002–2003) · [
GitHub
]
Nova-X was an experimental operating system written in low-level assembler and C code by a group of young people between 2002 and 2003. The aim was to implement basic features of a modern protected mode operating system to learn and understand low-level hardware programming.
Peer-Reviewed Publications
Other Publications and References
Skills and Expertise
Theoretical Chemistry:

Multi-reference ab initio calculations (CASSCF, CASPT2)
DFT methods (DFT-D3, RI-DFT, BS-DFT, C-DFT)
Hartree-Fock and MP2
Magnetic exchange and anisotropy
Reaction pathways
Vibrational frequencies
Binding energies
NMR shifts

Analytical Chemistry:

1D and 2D NMR methods: 1H, 13C, 51V, HSQC, HMBC, DEPT, DOSY

Programming languages:

Common languages: C/C++, Fortran, x64 Assembler, Pascal
Script languages: Python, Shell scripts
Frameworks: Qt5, OpenGL
Web: PHP, HTML/CSS, Javascript
Microcontroller: Arduino C
Database: MySQL

Software:

Quantum Chemistry Software: Turbomole, OpenMolcas, ORCA, NWChem, PSI4
Operating Systems: Linux and Windows
Revision Control Systems: SVN, Git
Office Suites: MS Office, LibreOffice
Literature Management Software: JabRef, Endnote, Citavi
Desktop Publishing: Adobe InDesign, Scribus
Miscellaneous: LaTeX, GnuPlot, Blender, Mathematica, MatLab, Origin, PHI

Administration of Linux HPC clusters
Organization and writing of scientific publications
Reviewing of scientific publications